Siargao is an island located in the South East of the Philippines, in the province of Surigao Del Norte. It has about 120,000 inhabitants. With a surface area of 437 km2 and its idyllic landscapes, this small island, popular with surfers, never ceases to attract tourists.
AN ISLAND IMPACTED BY TOURISM
Siargao became known to the world for its unmissable surf spot, Cloud 9, and its international competition. First visited by surfers in search of thrills, it has seen the development of tourism in recent years and the opening of many hotels, restaurants and bars slowly transforming the landscape of the island.
The majority of Siargao's inhabitants live from fishing and coconut farming. Though the steady growth of tourism created new jobs, the price increase is detrimental to the local population who is often dismissed in favor of visitors. In addition, the increase in waste is weakening Siargao's environment which is struggling to cope.
If slowing down the growth of tourism seems difficult, accompanying the population in the development of the island and the creation of projects that are accessible and beneficial to them is essential.
In a sometimes fragile social and economic context, it is the desire to participate in the local life through a sustainable development project that gave life to the Baybayin Library NGO. The library will have to know how to adapt and evolve according to the people and the environment which will welcome it, by learning to know and respect the culture, the knowledge and these ways of life which make the wealth of the inhabitants of Siargao.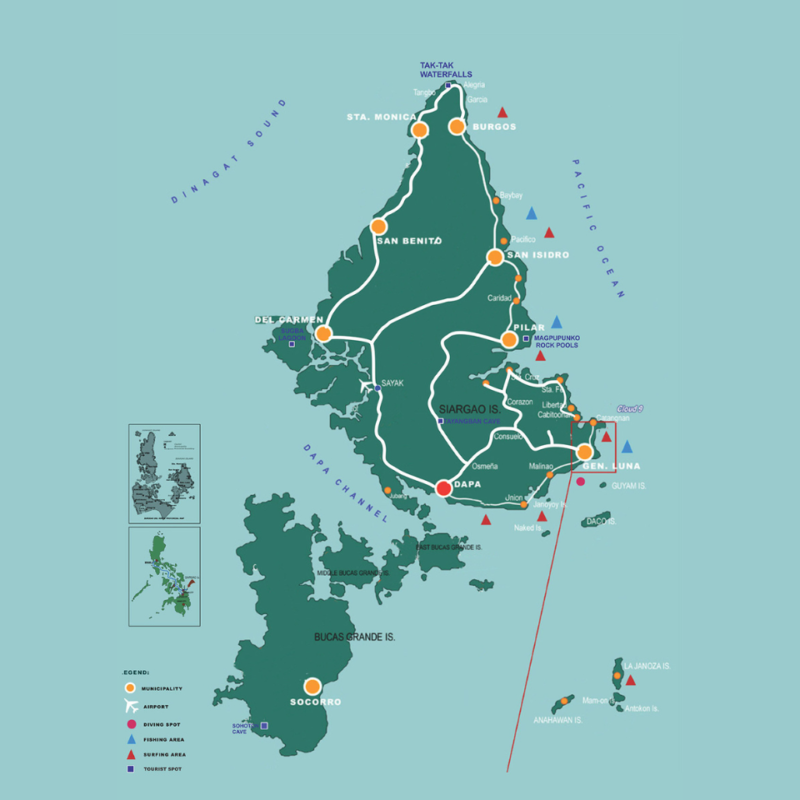 THE VULNERABILITY TO NATURAL DISASTERS
Located on the Pacific "belt of fire", the Philippines are particularly prone to earthquakes. It is also one of the first regions in the world to be impacted by global warming with rising waters and the amplification of sometimes devastating phenomena such as typhoons.
In December 2021, Siargao was hit hard by typhoon Rai with winds of over 300 km/h. Rai devastated most of the island creating a humanitarian disaster requiring emergency aid. The Baybayin Library association took part in the actions carried out to restock the island with food and medicines, then to its reconstruction.
The mission of the association has been adapted to the context in order to best respond to the needs of the population. Because of the vulnerability of Siargao to this type of event, Baybayin Library has updated its statutes to include an "Emergency and Development" tab.