TRISTAN (Co-founder)
President
Born and raised in Central France, Tristan has been traveling the world for years. Today his initiative to build a local organization in the Philippines finally comes to fruition, embodied in this project thought with and for the people who always had been so welcoming to him during all of his trips.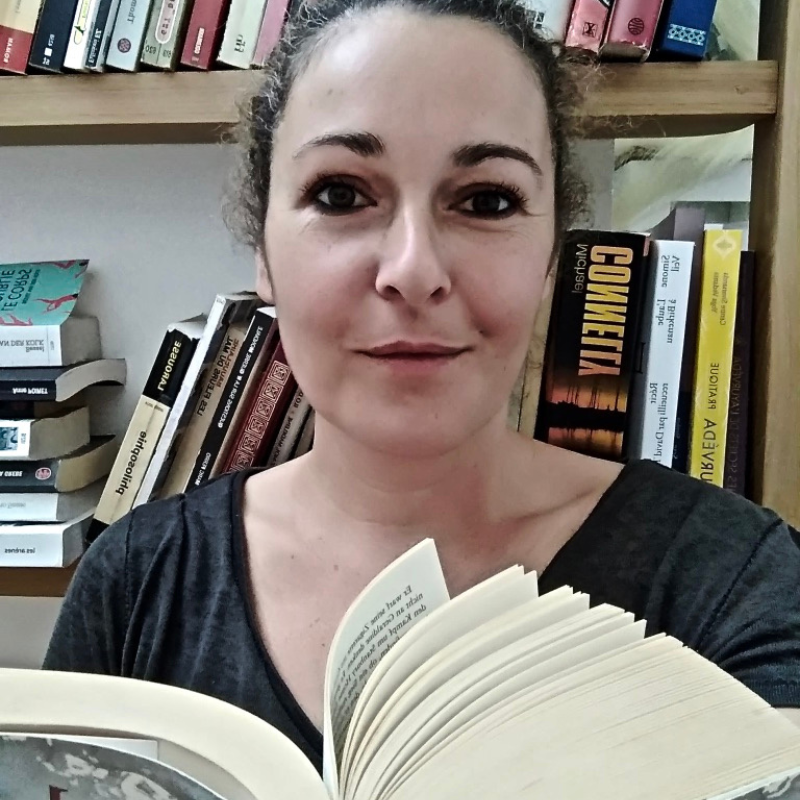 MADELINE (Co-founder)
Vice-president & Treasurer
Newly relocated to Brittany, Madeline lived in the French capital for nearly 15 years. Web editor, she has wanted for years to build an organization in the Philippines. Her teaming with Tristan and Leah finally makes this project happen.
LEAH (Co-founder)
Vice-treasurer
Leah Marie has been working with the Swiss organization Siargao Masaya for many years. Her desire to build community projects in her own country and her creative mind make her one of the true founders of the organization.
STEPHANIE
Secretary
Switzerland native and Filipino at heart, Stéphanie founded the Siargao Masaya organization a few years ago. Well established in the local community life, it was with great enthusiasm that she helped the founders develop their project.